Item Count:
0
Sub-Total:
$0.00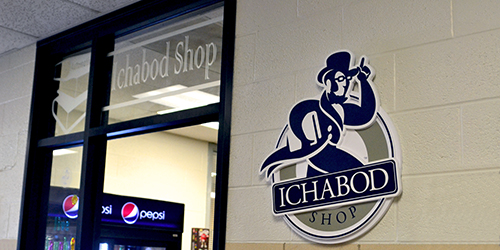 The Ichabod Shop, using an enterprising business model,
is the purveyor of course material information for the Washburn University
and Washburn Tech communities.
We enhance the learning experience of the campus communities with vital and supplemental merchandise and technology as an integral part of University life.

We strive to enrich the lives of students by serving as an essential academic resource.
We position ourselves to be leaders in the industry and the community.

Contact Us:
ichabodshop@washburn.edu
785-670-3410
Special Store Hours:
Thursday, Aug. 9 and Friday, Aug. 10:
8:30 am to 6 pm
Monday, Aug. 13 and Tuesday, Aug. 14:
7 am to 6 pm
Closed Saturday and Sunday

Regular Semester Store Hours:
Monday - Friday: 8:30 am to 3:30 pm
Closed Saturday and Sunday

Hours are subject to change.
Please call 785-670-3410 for any questions.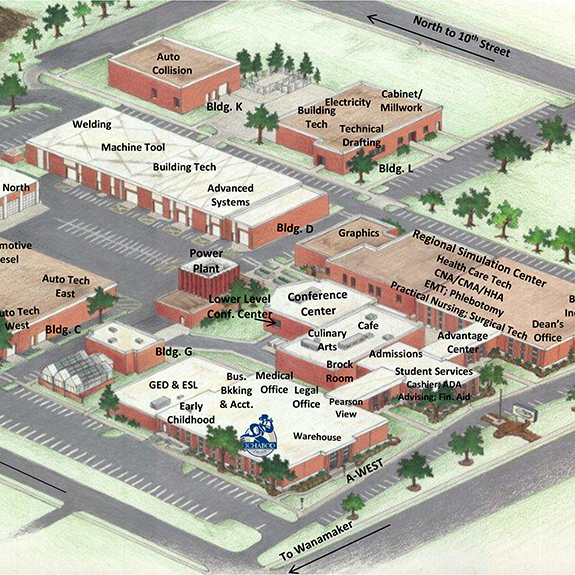 The Ichabod Shop at Washburn Tech is located in the West Hall of building A.
Enter in the doors facing south toward SW Huntoon Street.
We are located on the left.

Our address:
Ichabod Shop at Washburn Tech
West Hall, Building A
5724 SW Huntoon St
Topeka, KS 66604

Contact Us:
ichabodshop@washburn.edu
785-670-3410
Ichabod Shop at Washburn Tech
West Hall, Building A
5724 SW Huntoon St
Topeka, KS 66604
P: (785) 670-3410
Email
ichabodshop@washburn.edu