Please enter search criteria
Item Count:
0
Sub-Total:
$0.00
Course Materials
Select Course Materials
OPEN
Term: Fall 23 Name: HCT 105 Section: A Instructor: Nancy Hutzell Course ID: HCT105A Location:
Course Notes:
View All Course Materials
Is currently open for viewing only. Items may Not be added to your cart.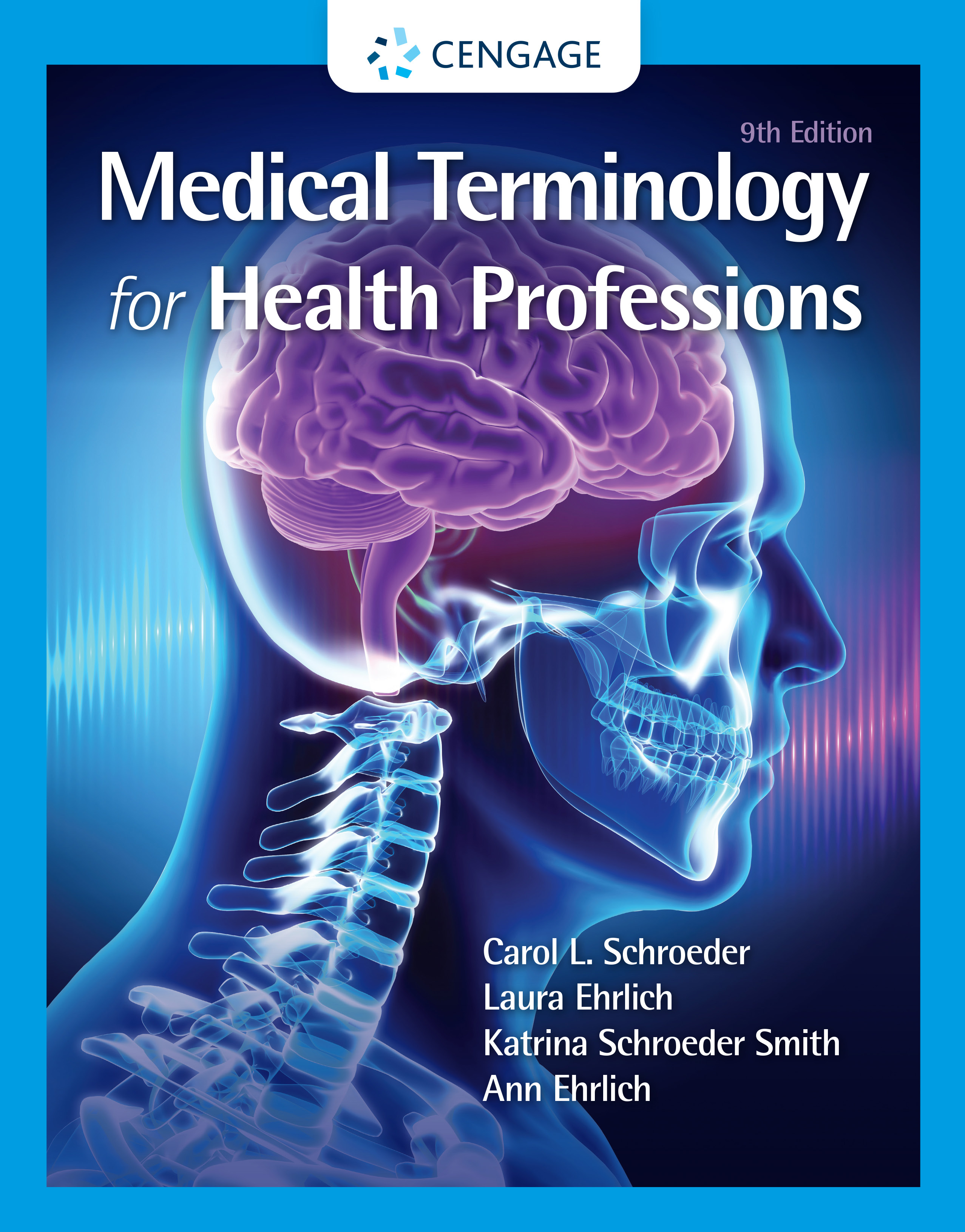 REQUIRED (DIGITAL)
MEDICAL TERMINOLOGY FOR HEALTH PROFESSI
Author: EHRLICH
Edition: 9
Published Date: NA
ISBN: 9780357513798
Publisher: REDSHELF
Book Notes:
Customers may want to return a digital book for a refund because of various reasons. Because there is no physical product, digital books may not be returned once the title is activated. This means refunds are not available for activated digital books. The activation e-mail you will receive contains contact information for technical assistance.